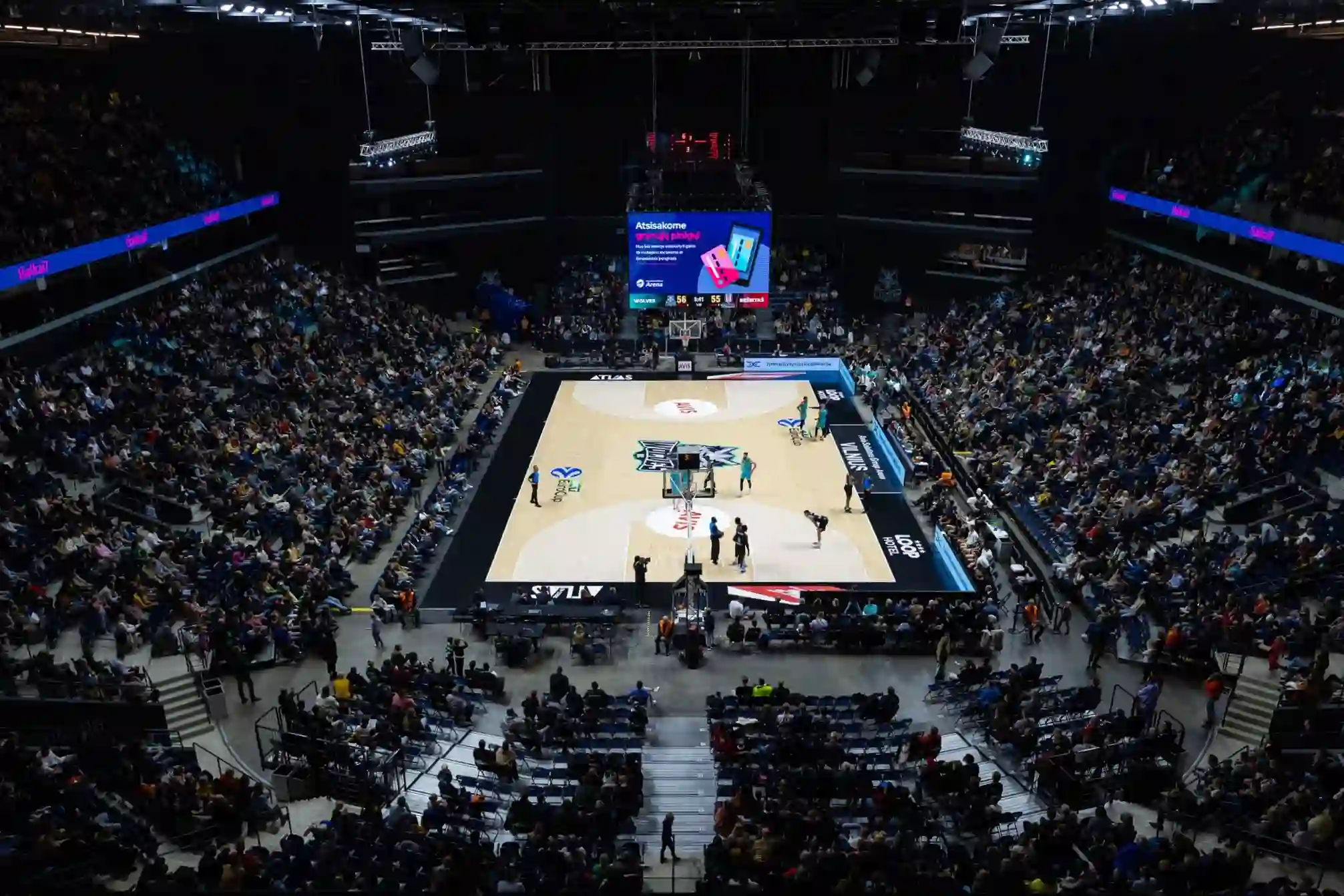 Connect with a passionate and engaged audience
Target a number of demographics including families and sports fans to meet a variety of brand objectives. We have a range of channels and platforms to help you achieve strategic brand and business goals across television, radio, social media, display advertisements, PR, and promotional campaigns on, around, and beyond the basketball court.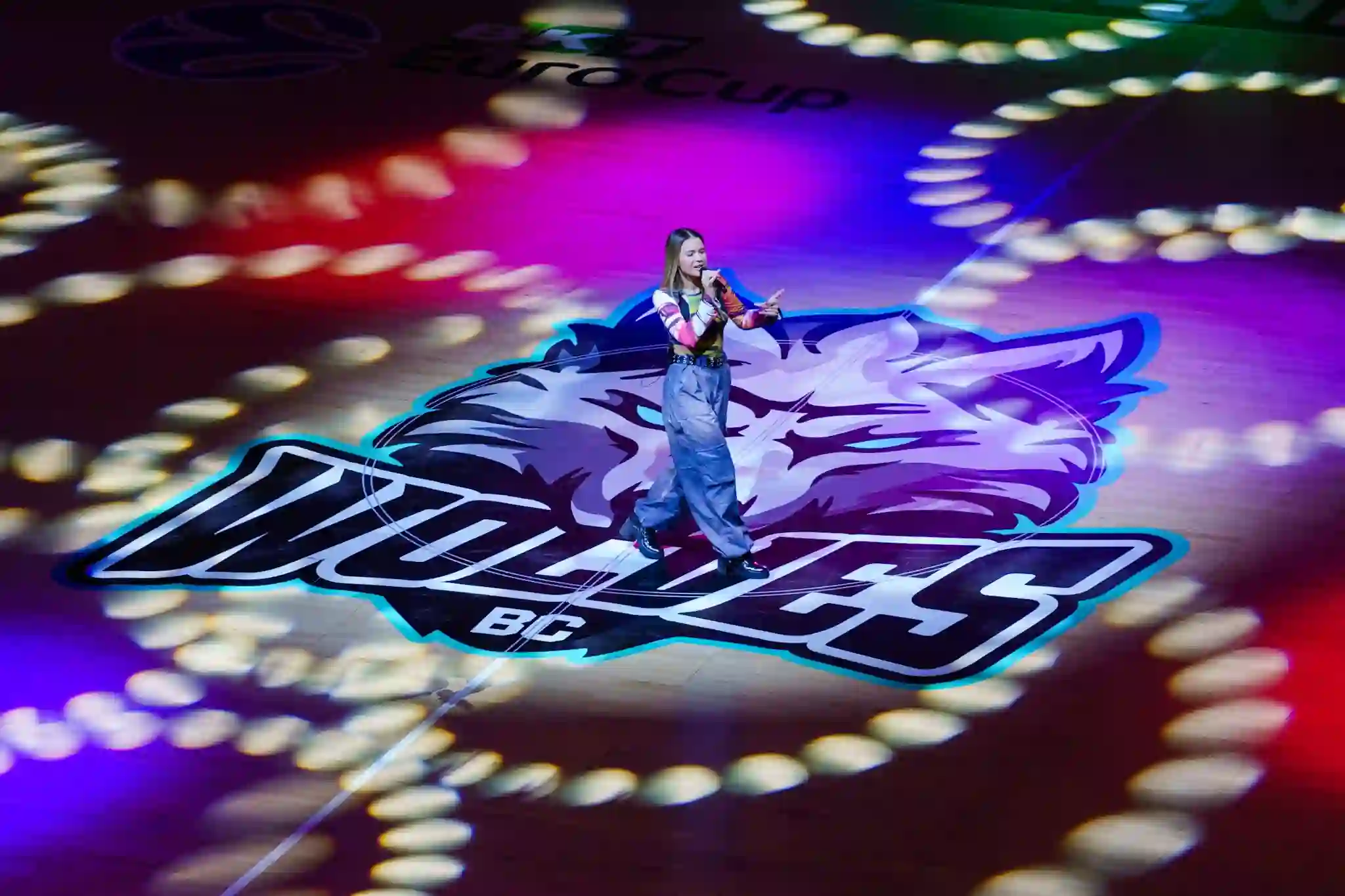 Strengthen your brand image
Build your brand image and create positive associations within your target market by partnering with a new, modern, innovative, and ambitious basketball club. Associate your brand with basketball and the values it represents – teamwork, agility, and a love for tradition.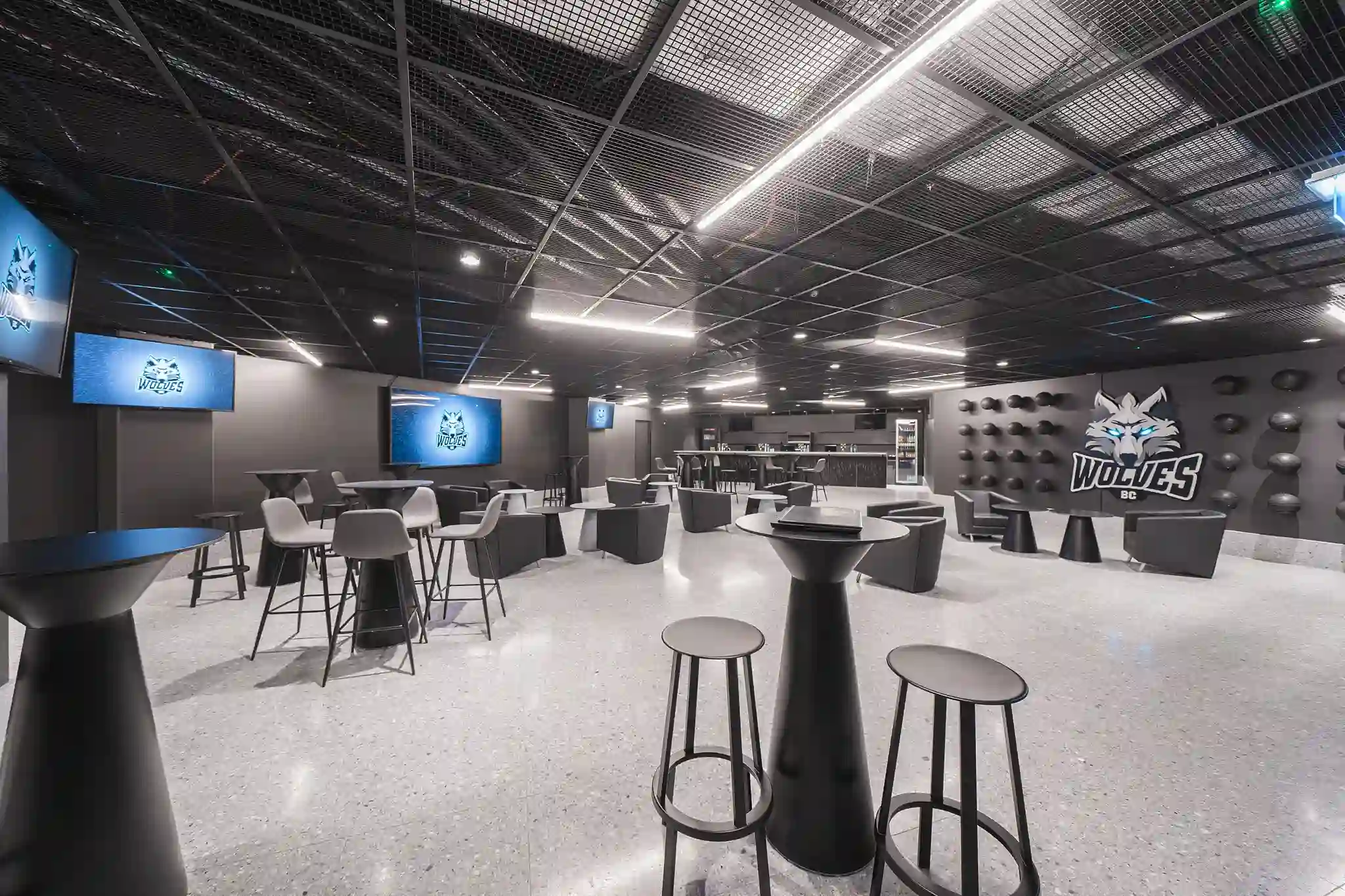 Drive additional value for your staff and partners
Create a program of activity to engage with employees, key clients, or customers through event ticketing, afterparties, meet & greet, exclusive content, merchandise, and special discounts. Use the private spaces of the arena for your staff parties, training, meetings with business partners, or an introduction to new products or services.
Interested in working with us, investing, or would like to learn about corporate opportunities? Get in touch!