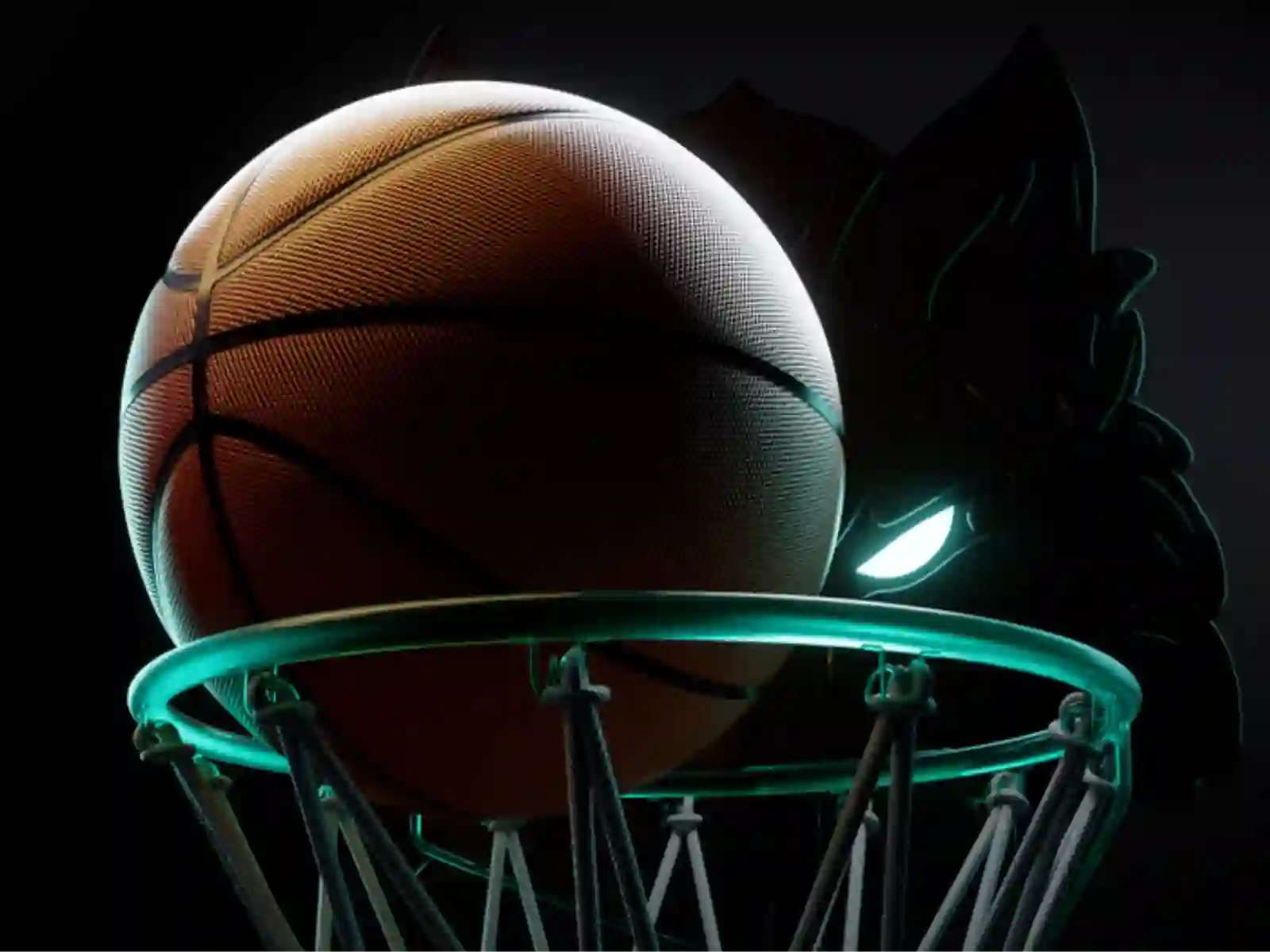 Our heritage
We are BC Wolves — new players in the world of basketball. Inspired by an iconic symbol of Vilnius city, we have created a united team to defend the honor of Lithuania's capital. Wolves are persistent, intelligent, unbridled animals and value loyalty ahead of anything else. Like wolves in the wild, we achieve results through our belief and execution of strength in teamwork. We see our fans as our 'sixth player' and have each other's back while fighting for victories. Join the BC Wolves community and let's create a new basketball success story together.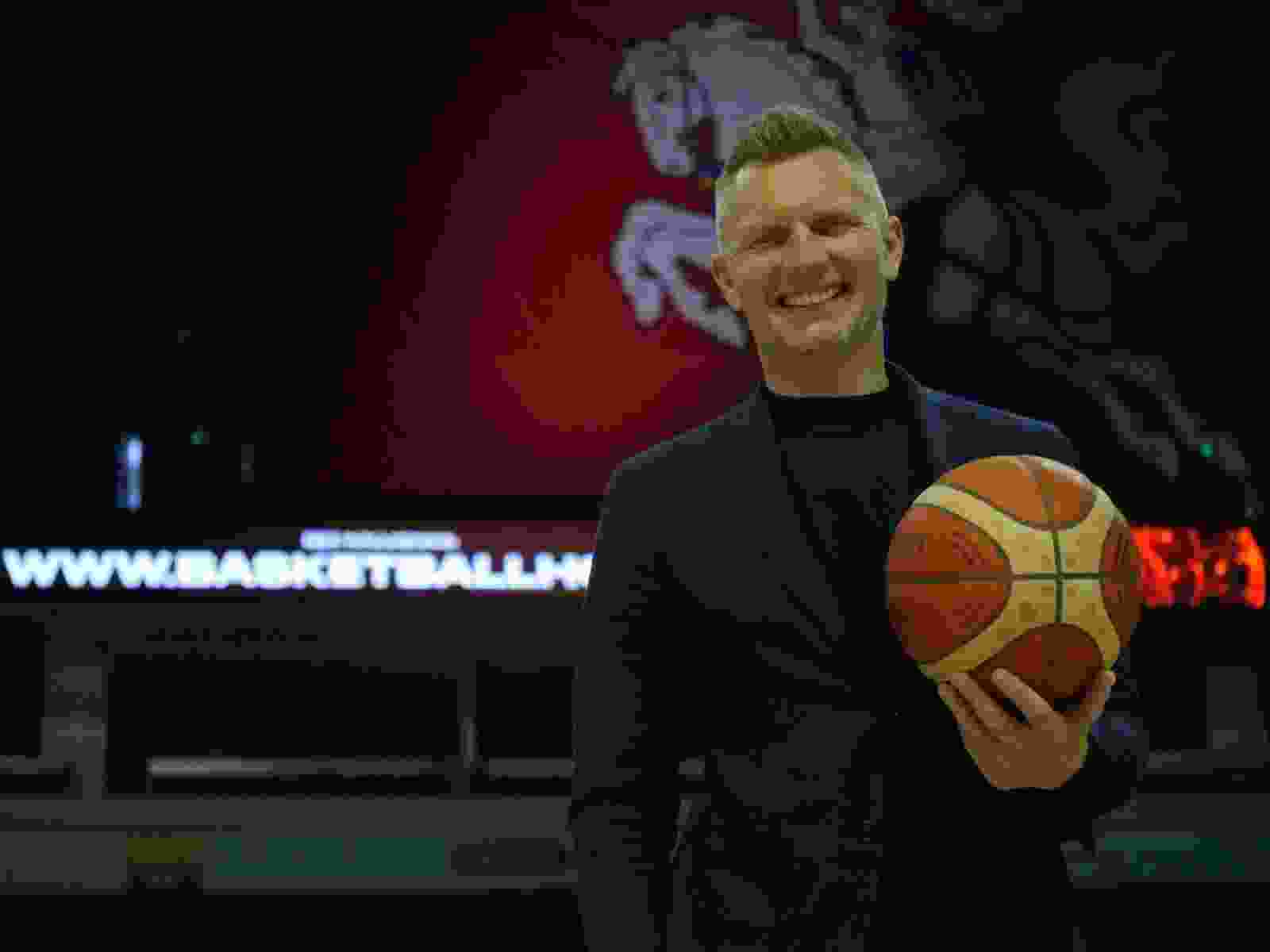 Our philosophy
We have created a modern, sustainable basketball club with a structure for longevity. Our ambition is to compete in professional national and European basketball tournaments regularly, creating value for fans in Lithuania and around the world. Our fan community is a key aspect of the club and we strive to deliver high-quality experiences for fans in the stadium, across our digital platforms and beyond. Join us on the journey.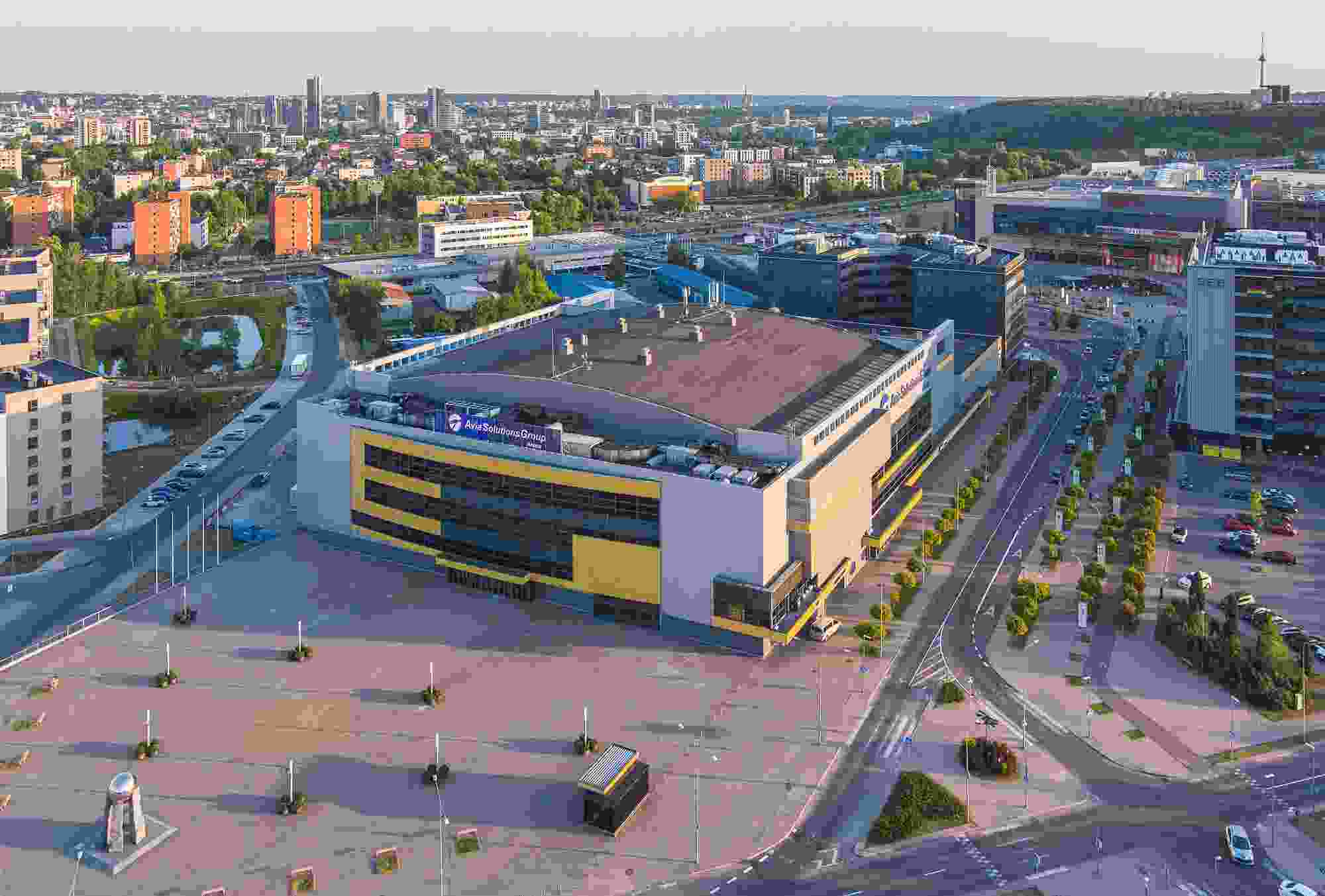 Home arena
Avia Solutions Group Arena is the first international-standard universal arena in Lithuania, opened in 2004. It hosts one of the biggest and most important sports and cultural events in the country.
Capacity during basketball: 10 000
Address: Ozo st. 14, Vilnius
Website: www.asgarena.lt