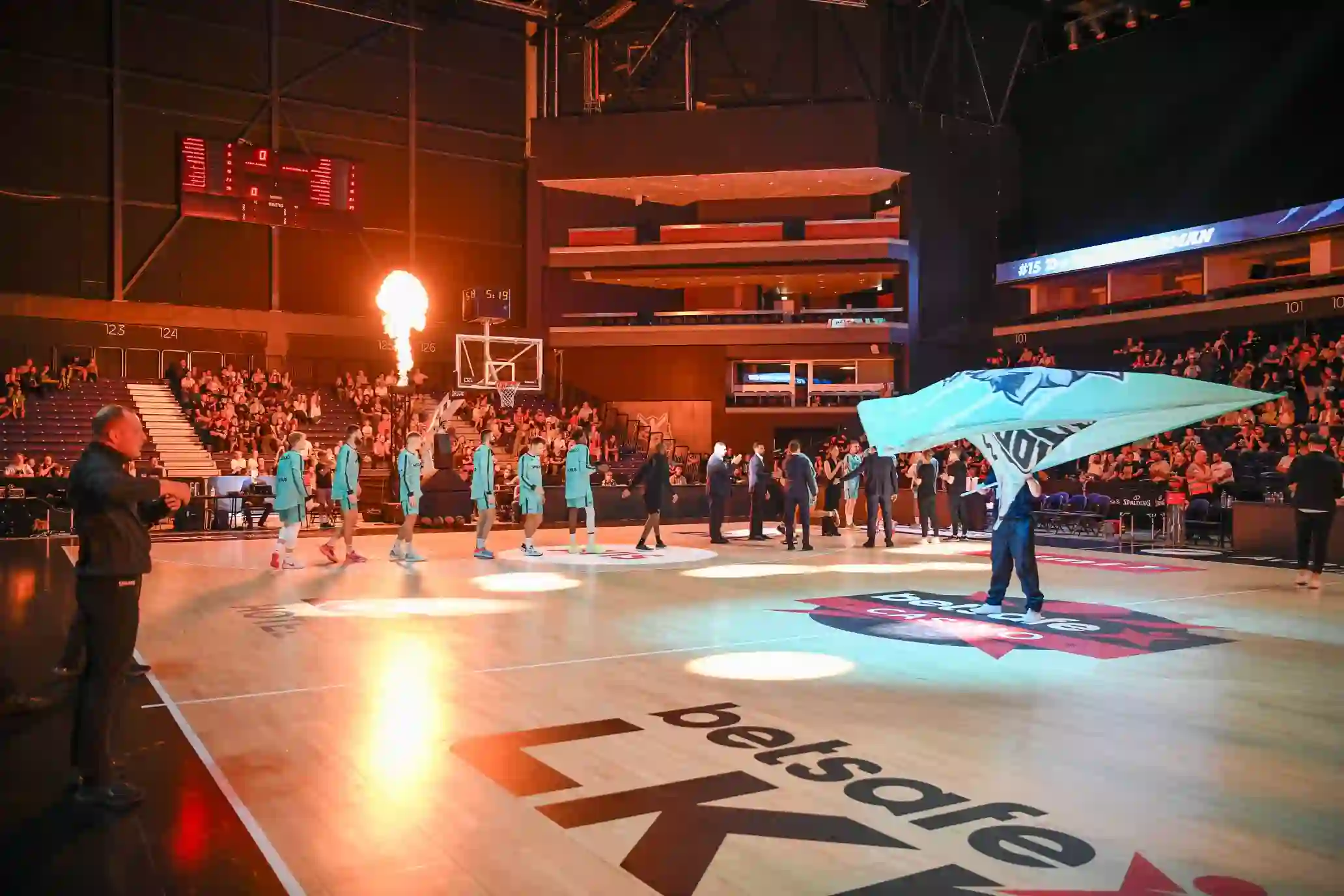 BC Wolves & Basketball Holding Company
We are BC Wolves - inspired by the legendary symbol of Vilnius, we are creating a team as united as a fist, which will defend the honor of the capital of Lithuania.
BC "Wolves" belongs to the joint-stock company "Basketball Holding Company" - it is a new player in the Lithuanian and European sports markets, creating a modern and long-lasting basketball club product. Our ambition is to have a team that regularly plays in the strongest European basketball tournaments and to create all kinds of value for the state of Lithuania and the international community of our club.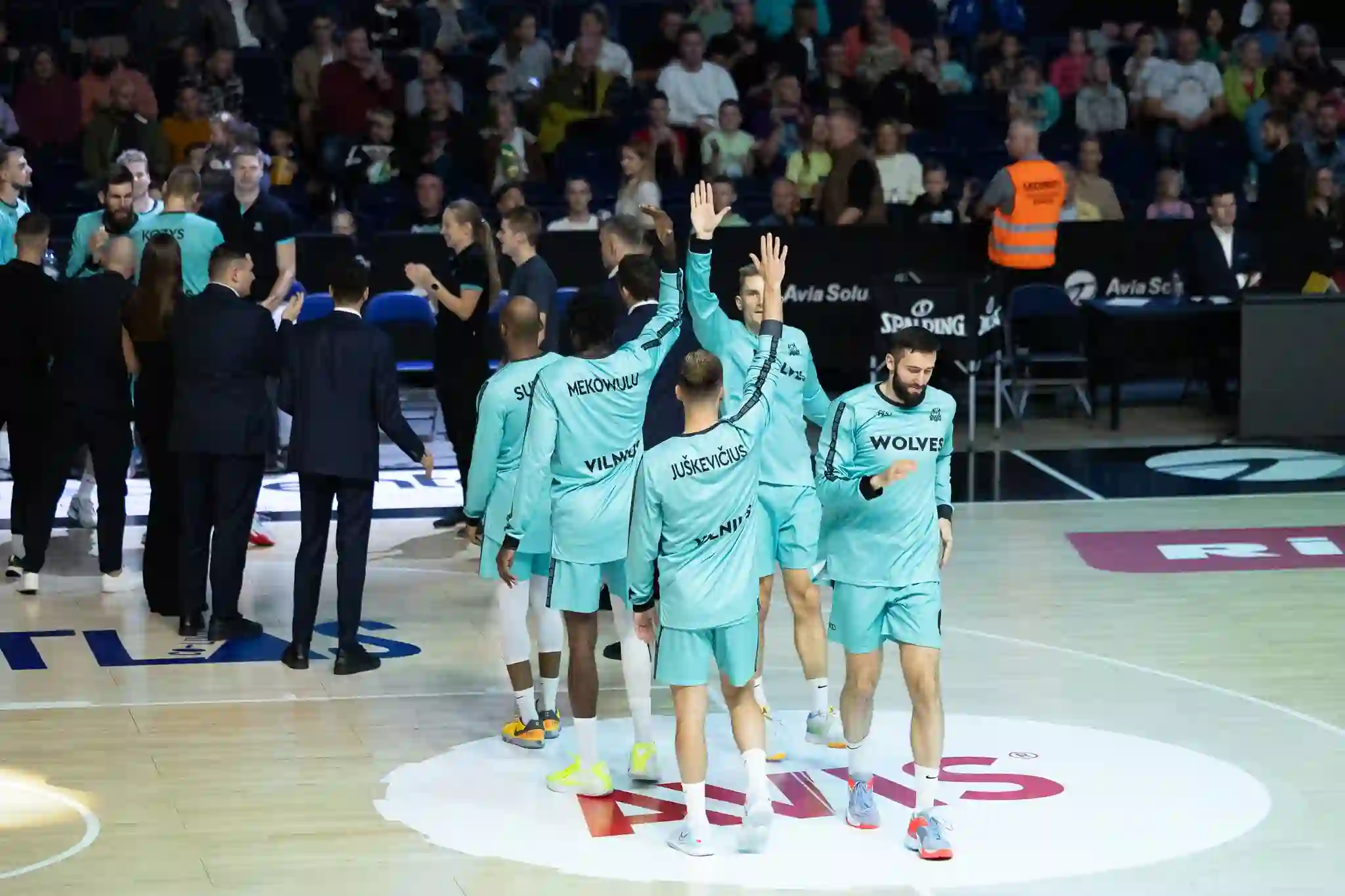 Becoming a shareholder
We aim to provide a unique opportunity for everyone to become a shareholder of Basketball Holding Company, participate in management, receive added value, including a potential return on investment in Basketball Holding Company shares. Become part of the wolf pack now!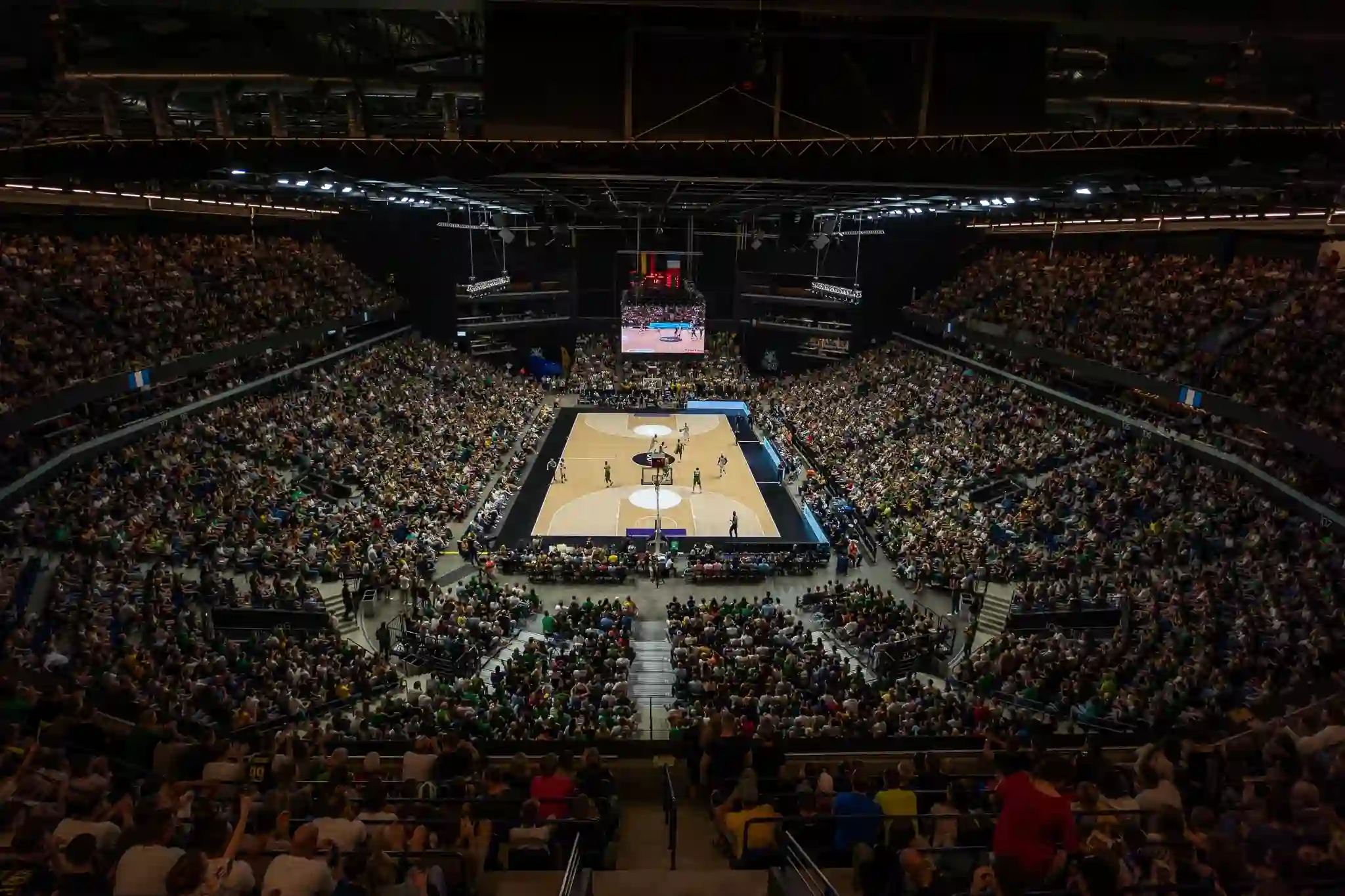 Perspectives
The Basketball Holding Company will develop the BC Wolves both nationally and internationally. For the second season of its existence, the team is already playing in the international EuroCup tournament with one of the best European basketball teams. Also, we will create other income-generating businesses around the club. Being an innovative, creative club, we aim to create value for fans and shareholders and focus on the best result and the highest goals.